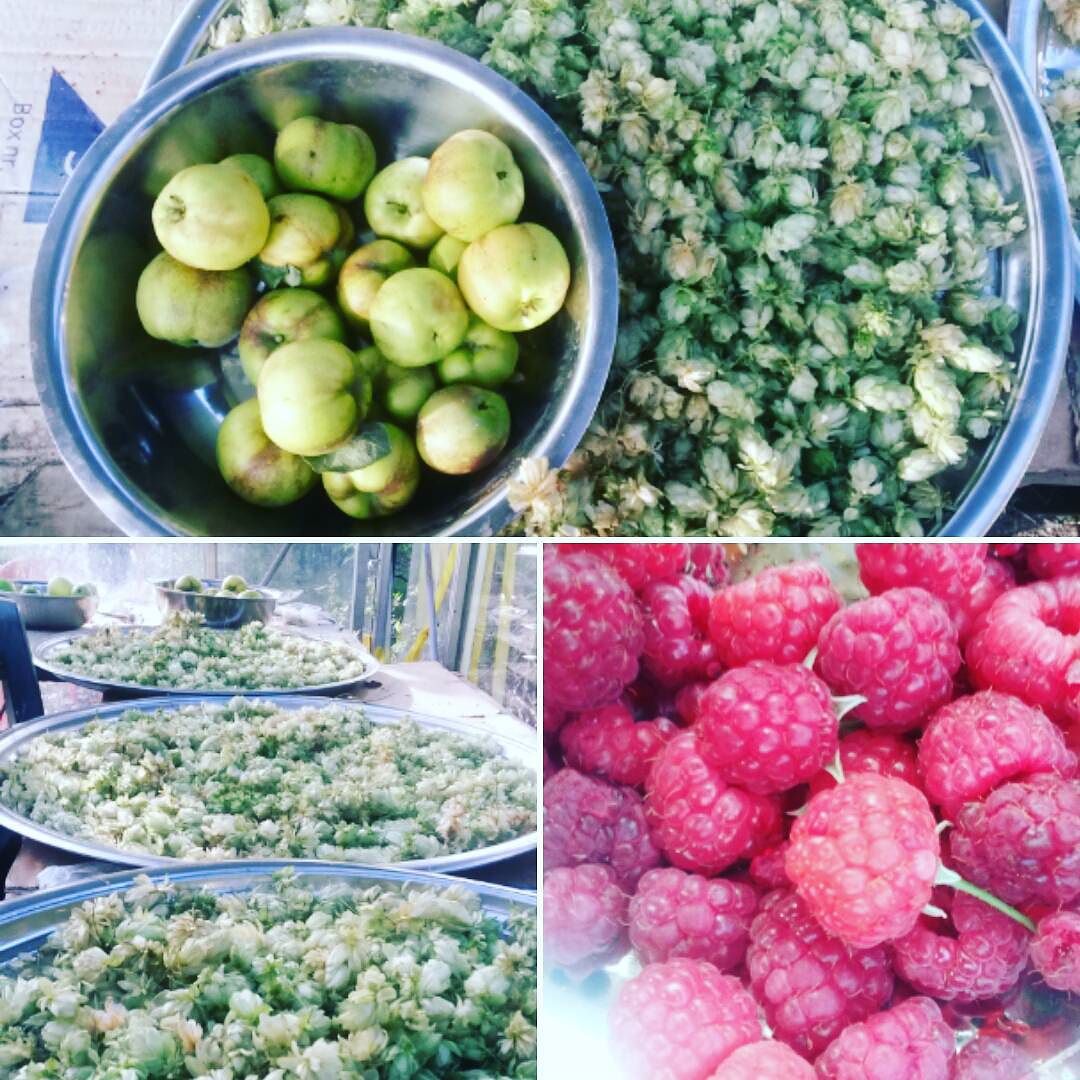 Urbaniahoeve means the 'city as our farmyard (hoeve)
 Established by Debra Solomon in 2010, Urbaniahoeve is a foundation that produces public space food forests and related education and training with locals in and for their own public space. In 2017 Urbaniahoeve was joined by Renate Nollen who has lived in the Amsterdam Zuidoost K-buurt/borough since 1989. In Urbaniahoeve, Solomon's areas of expertise are soil-building, ecosystem production and (urban) climate adaptation. Nollen's areas of expertise are domestic food production, biodiversity and habitat generation.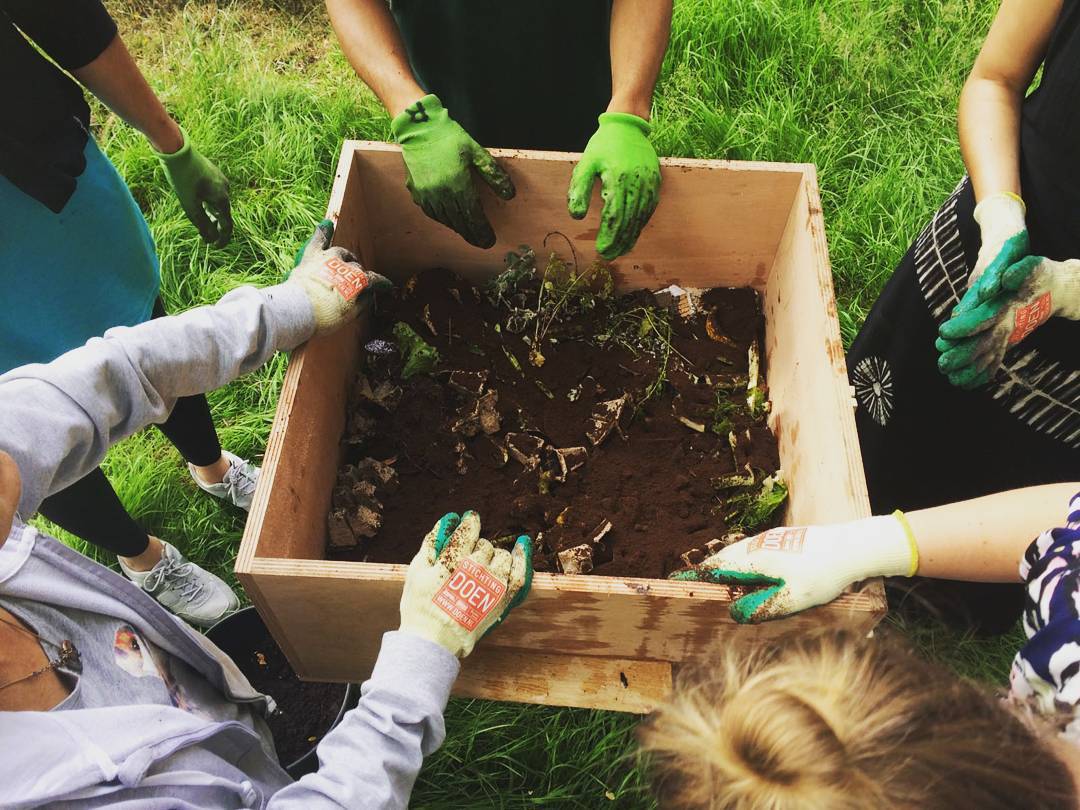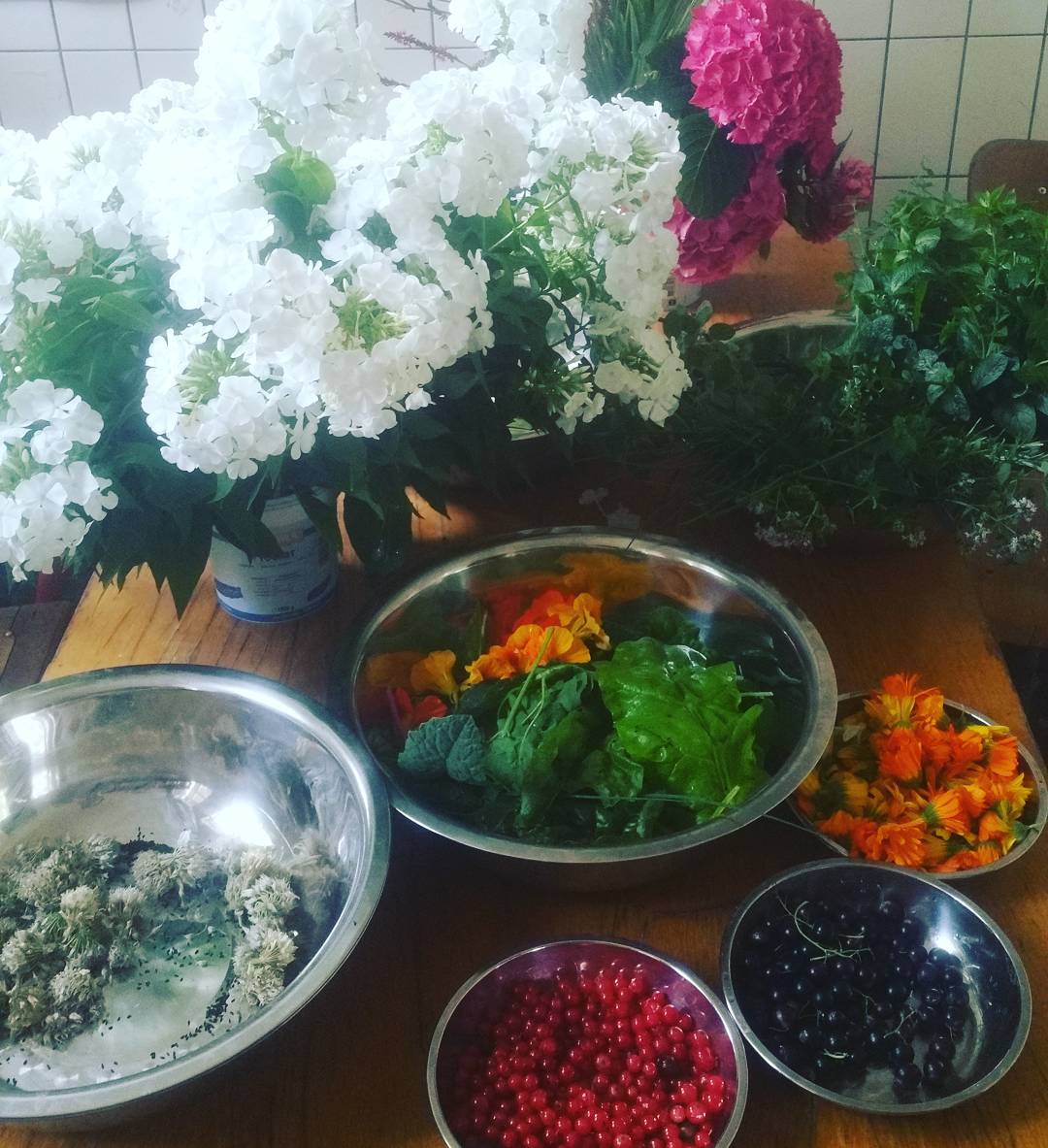 Urbaniahoeve, legt parkachtig, eetbare landschappen aan in de openbare ruimte van stadswijken.
Bij aanleg werken we samen met bewoners en lokale organisaties. Nederlands oudste voedselbos (2011) is ons leertuin in Amsterdam Noord, DemoTuinNoord. Onze projecten dragen de mogelijkheid uit van een eetbare ecologische infrastructuur in de stedelijke openbare ruimte, en dragen bij aan een gemeten toename aan biodiversiteit, en klimaat adaptatie. Cooperatief aangelegde foodscapes cq voedselbossen met een parkachtig karakter vormen de basis voor een stedelijke vorm van landbouw die de stad aanzienlijke voordelen biedt, niet alleen op het gebied van voedselproductie maar ook op sociaal, ecologisch en natuurbelevenis vlakken.