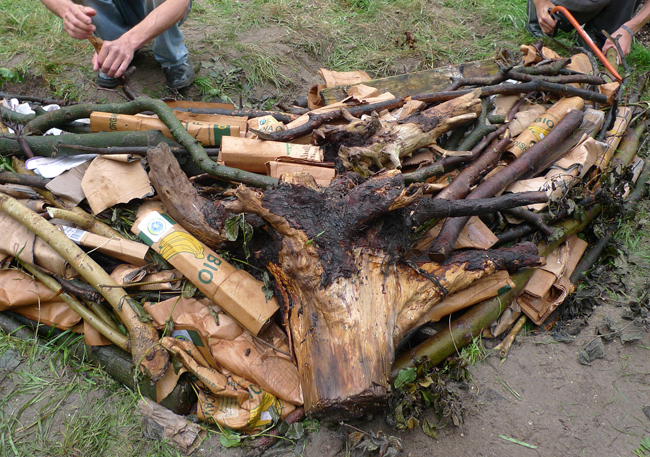 Worried about poor urban soils, toxic contamination, nutrient leaching, and erosion? Calm the heck down and learn to make your own dang soil at a Hügelbed workshop at Urbaniahoeve's DemoGarden in Amsterdam North.
We will produce an all-natural, nutrient rich, raised planting bed with in-situ materials in an afternoon workshop at our demonstration garden.
Herbal tea will be provided but best bring your own calories and gloves.
Friday, November 2nd, from 14.00 – 17.00h.
Berberisstraat 16, Amsterdam North.
Let us know that you're coming
so that we can reserve a space for you
and tell you what to wear.