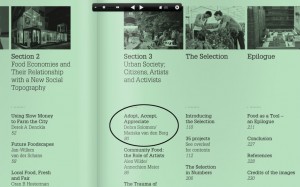 Adopt, Accept, Appreciate. OK! URBANIAHOEVE is proud to be a part of this book! Check out a preview here. Or buy it at Architectura et Natura Amsterdam.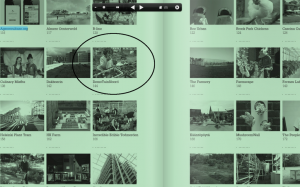 There's a chapter about our project Foodscape Schilderswijk, and the Demonstration Garden in Amsterdam Noord is part of the best practices project catalogue.
Chapeau to Farming the City!