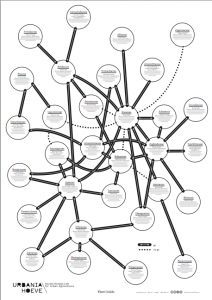 Plant Guilds
Plant guilds is an intuitive visualization of relationships between families of plants as defined by consociations in Permaculture studies and practices.
Permaculture is an approach to the design of human settlements and agricultural systems that mimic the relationships found in natural ecologies: it aims to create stable, productive systems that provide for human needs, harmoniously integrating the land with its inhabitants. The aim of Permaculture is sustainable land use based on ecological and biological principles, often using patterns that occur in nature to maximise effect and minimise work.
Plant guilds is an artistic study on the possibility to visualize a design principle in Permaculture: that of considering inter-relations between different families of plants. It has been realized processing such consociations with the help of the GraphViz language, originally developed by AT&T to graph telephone network architectures.
This artwork was realized as a cooperation between two artists, Debra Solomon and Jaromil, commissioned by URBANIAHOEVE, and released free to be reproduced (Creative Commons license).
Download: Urbaniahoeve-plantguilds affiche A3
---
En Necromasse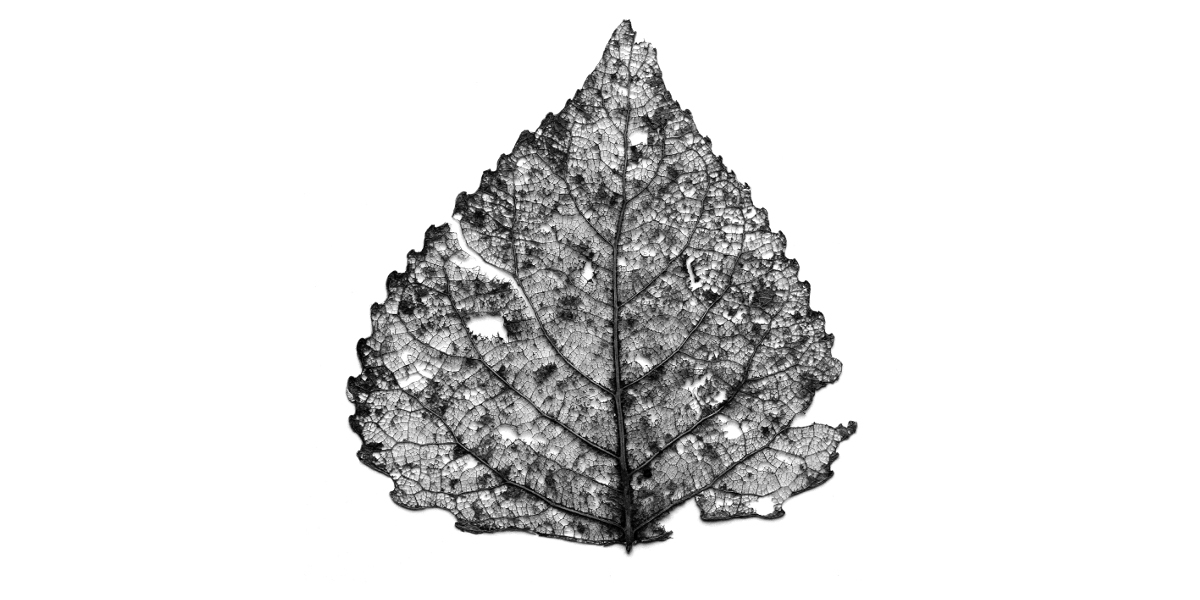 The Entropical artwork series En Necromasse has been realised by Debra Solomon as a limited series of 10 pieces for each image. En Necromasse is currently traveling across England as part of the Soil Arts residency program by the Center for Contemporary Art and the Natural World.
Tour schedule:
8 May to 19 Jun 2015 in Dartington, Totnes
6 Jul to 30 Aug 2015 in Create Centre, Bristol
7 Sep to 18 Oct 2015 in Seale-Hayne, Newton Abbot
14 Nov to 3 Jan 2016 in Hauser & Wirth, Somerset
8 Jan to 21 Feb 2016 in Eden Project, Bodelva
28 Feb to 9 Apr 2016 in Thelma Hulbert, Honiton
18 Apr to 5 Jun 2016 in White Moose, Barnstaple
13 Jun to 31 Jul 2016 in Peninsula Arts, Plymouth
For more information see: Entropical.org